Lynetta Welch, Magic Consultant
Over 35 Years Creating Magic
Magic consulting from an expert in the field of magic!
Lynetta has been performing and creating magic for over 35 years.
During that time she has built a reputation within the magic and theatrical communities as one of the most creative, innovative and respected minds in the art.
Her creative solutions have been sought out by some of the greatest names in magic:
David Copperfield
Penn & Teller
Mat Franco
Joshua Jay
Piff
Bill Smith
Amazing Jonathan
Johnny Thompson
Jen Kramer
Don Wayne
Doug Henning
Vinny Grosso
and many more performing magicians!
Her creations have appeared in in the Las Vegas stage productions Penn & Teller at the Rio Casino, La Reve at the Wynn Casinso, and Mat Franco's Magic Reinvented Nightly at the Linq Casino.
Film & TV productions have sought her help. The Incredible Burt Wonderstone and More Dogs Than Bones.
Lynetta has also created effects for the Harvard University dramatic production of Shakespeare's The Tempest, Lone Star Ballet's production of The Nutcracker, Atlanta Ballet's premiere production of Big, featuring Big Boi of Outkast, and the list goes on...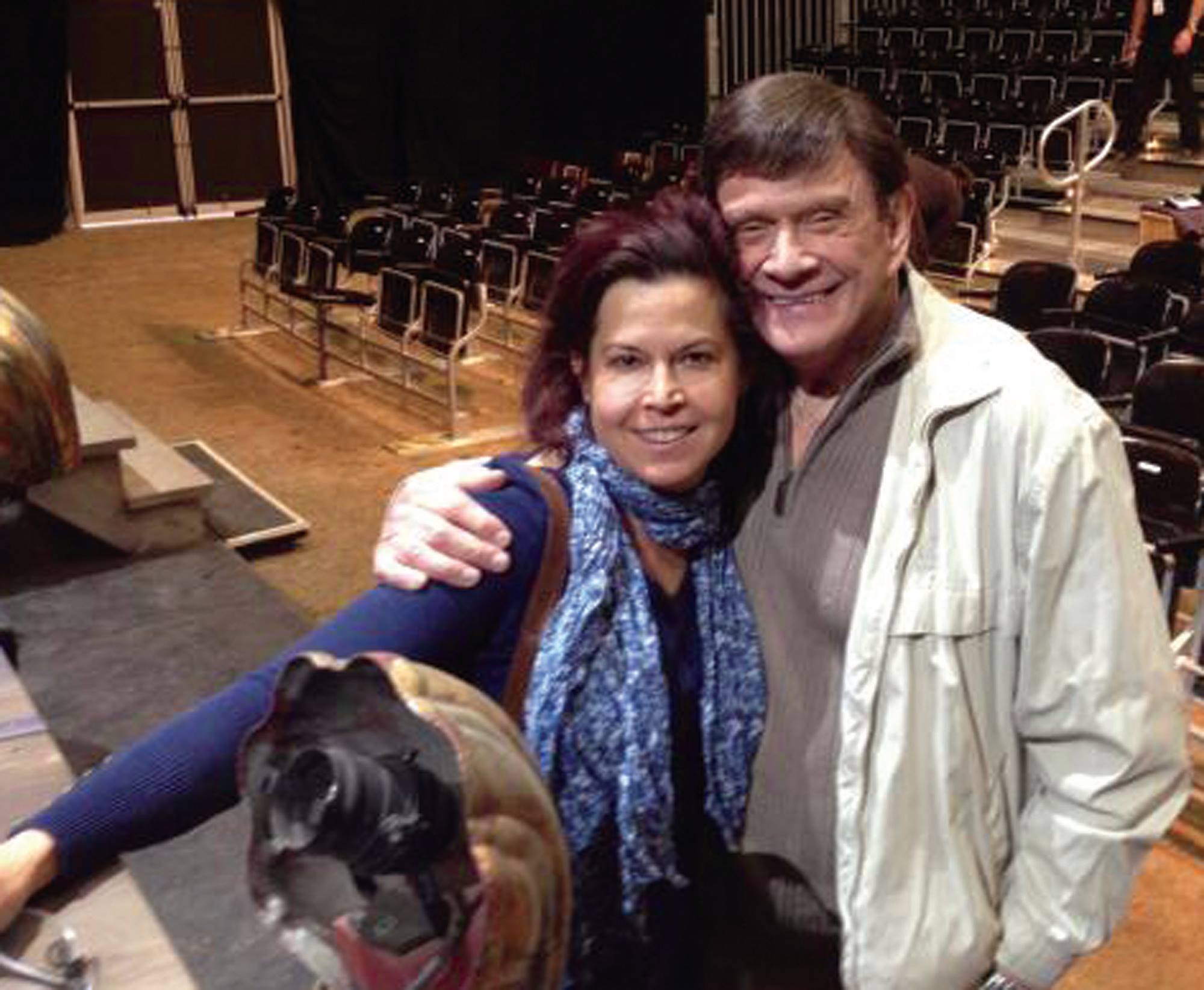 Schedule a 1-on-1 Video Consultation
Do you have a stage show you would like Lynetta's help with? Are you looking for a magical effect for your film or TV production and want an expert to direct it? Lynetta is available for 1-on-1 video consultations.
Fill out the form below to receive more information.